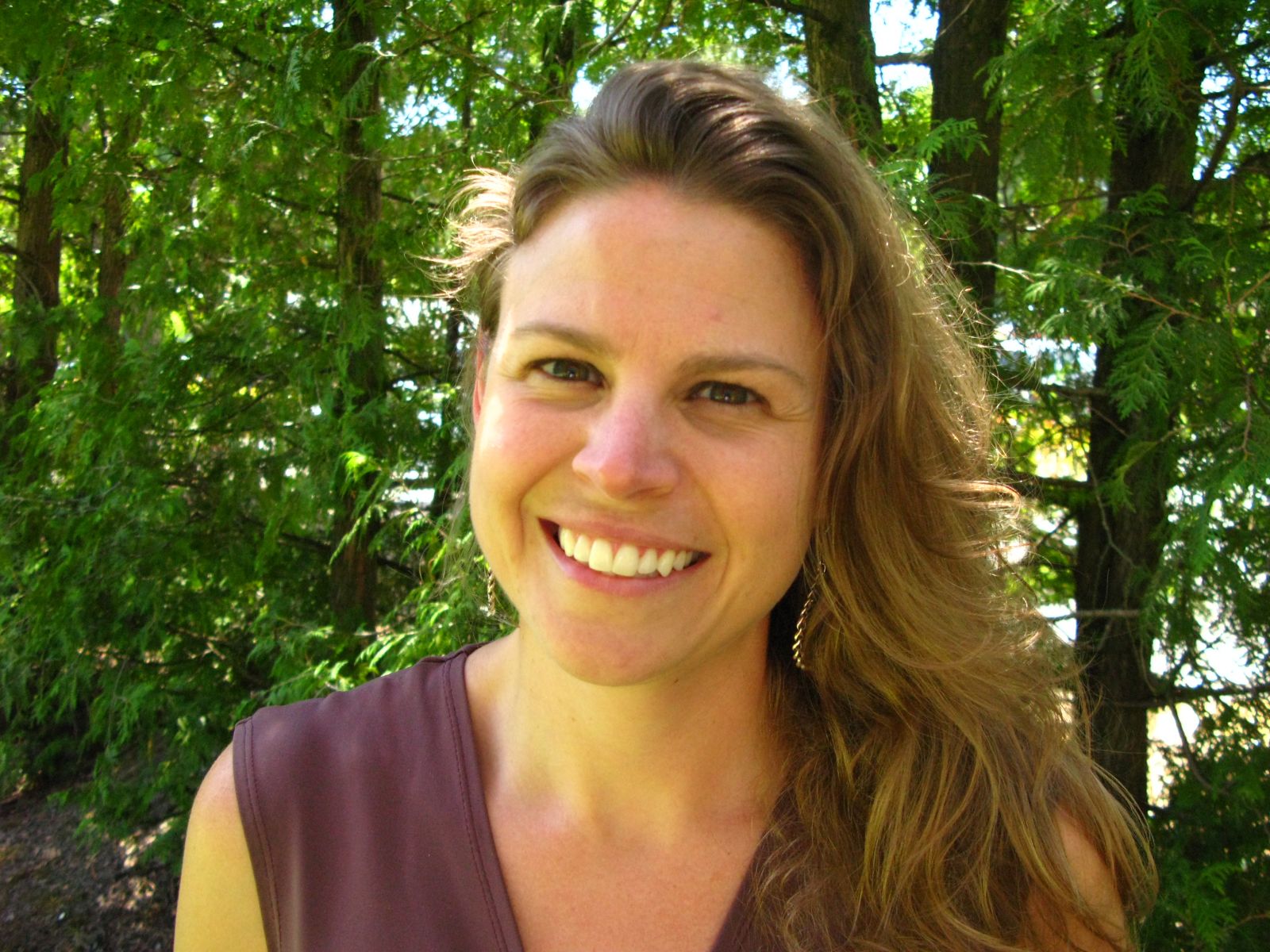 My style of massage has a therapeutic focus, incorporating both traditional and neuromuscular massage techniques. I hold a certification in Neuromuscular Massage Therapy and really enjoy working on patients who are looking for more focused muscle work or those who need a therapeutic and relaxing full body massage. My goals and desires are to assist people in achieving freedom from pain and freedom in motion from soft tissue restrictions.
I completed massage school in Kalispell in 2013. I have been licensed and have practiced massage in Montana, Oregon and Idaho. Outside of massage I enjoy various activities such as skiing, backpacking, trail running, traveling, learning new skills and playing piano.
If you have any questions please give me a call or send me a text or email!
(208) 916-7971
amberwagstaff@gmail.com
Amber Wagstaff
Licensed Massage Therapist (LMT)
Certified Neuromuscular Therapist (NMT)
MT- #17866